We stand together.
SOCIAL JUSTICE
We stand together for equality and to ensure basic human rights for us all.
ECONOMIC JUSTICE
We stand together to unite a nation divided by wealth inequality & greed.
ENVIRONMENTAL JUSTICE
We stand together to protect our planet and the land, air, and water that sustain us.
DEMOCRATIC JUSTICE
We stand together to fight corruption and return power to the people.
About us
We are the Democratic Executive Committee of Brevard County, Florida.
The Brevard County Democratic Executive Committee (DEC) is dedicated to expanding the Democratic electorate and electing Democratic candidates in Brevard County, Florida. We bring our community together to stand up for Democratic ideals of social, racial, economic, and environmental justice.
 
As the county arm of the Florida Democratic Party, we oversee all Democratic Party activities in Brevard County.
 
The DEC is an elected body comprised of members, called Precinct Committee(wo)men, who act as neighborhood organizers to register voters and increase voter turnout and engagement in their precincts.
 
There are 170 voting precincts in Brevard County. Each Precinct has two DEC members, a Precinct Committeewoman and a Precinct Committeeman. Precincts with over 1000 Democratic voters may have an additional pair.
 
There are currently vacancies in precincts across Brevard, and we'd love you to join us! Go to brevarddems.org/join for more information.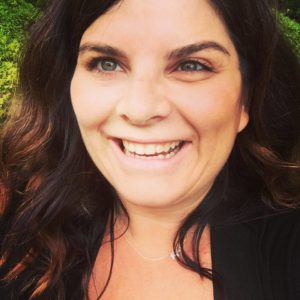 Stacey Patel
Chair
chair@brevarddems.org
A graduate of Carnegie Mellon's School of Public Policy & Management, Stacey is a consultant and an innovator in the use of social media for social good.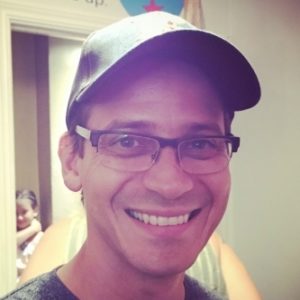 OSCAR RIVERA
Vice Chair
vicechair@brevarddems.org
Oscar Rivera hails from Puerto Rico, holds undergraduate and graduate degrees in Social Work from UCF, and resides in Merritt Island with his wife and their children.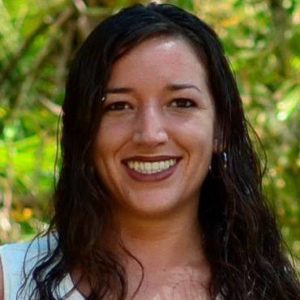 CATHERINE MARTINEZ
Secretary
secretary@brevarddems.org
Catherine Martinez earned her PhD in Behavior Analysis from Florida Institute of Technology and has worked with special needs children for nearly 20 years.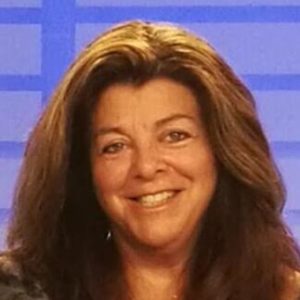 Arlene Gorgone
Treasurer
treasurer@brevarddems.org
Originally from New York, Arlene attended Syracuse University and Oneonta State University, earning a degree in Psychology. She has worked for governmental and non-profit organizations for over 25 years.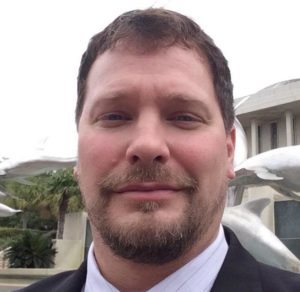 DANIEL WALL-DESOUSA
Parliamentarian
parliamentarian@brevarddems.org
Daniel earned his MS in Educational Leadership from Nova Southeastern University, and works as an administrator in Brevard County Public Schools.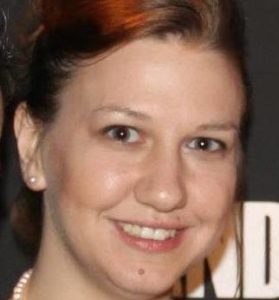 ANGELINA MATOS
State Committeewoman
statecommitteewoman@brevarddems.org
Angelina Matos graduated from Eastern Florida State College in Network Technology/Cybersecurity and was campaign manager for the FL District 8 congressional race.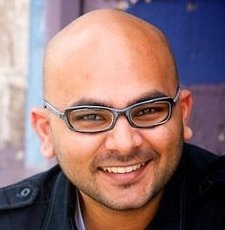 SANJAY PATEL
State Committeeman
statecommitteeman@brevarddems.org
Sanjay is a UCLA graduate who works in consulting & change management. He was a delegate for Bernie Sanders to the 2016 Democratic National Convention.
If we want our democracy to be accountable to the people, it must be funded by the people. Invest in democracy today.